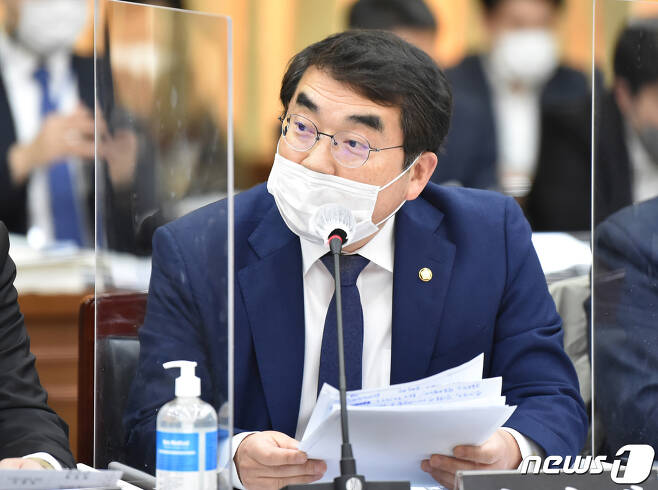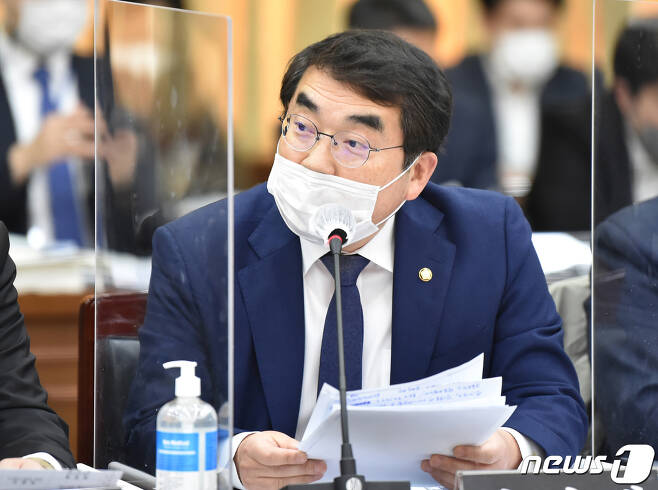 According to a poll, 40.5% of the people sympathize with the need to build an inter-Korean high-speed railway, and 53.8% agree with the connection of inter-Korean railways through North Korean railway renovation and repair support.
According to a survey on unification policy commissioned by National Assembly Research Group Eurasiaro over Unification on the 3rd anniversary of the April 27 Panmunjom Declaration, 23.5% said construction of inter-Korean high-speed railways is desirable for peace and prosperity.
33.5% of the respondents said that the two Koreas should push ahead in the mid- to long-term as they lack preparation and 11.7% said that the renovation and repair of existing North Korean railways should be carried out first.
On the need for inter-Korean railway connections through North Korea's railway renovation and repair, 24.3% said it must be achieved and 29.5% said it is desirable to connect, more than half, 53.8% of the respondents, said inter-Korean railway connections are necessary. 36.9 percent said they did not need it and 6.9 percent said they should not.
As for the financing method, 34% of "business support with collateral such as North Korea's mining development rights", 24.6% of "support through international consortiums such as South and North Korea, China, Japan, Russia and the World Bank", and 10.2% of "South Korea's long-term loan form".
"If the inter-Korean high-speed railway is built, many jobs will be created due to peace and co-prosperity in Northeast Asia as well as related projects," said Yang Ki-dae, a lawmaker of the Democratic Party of Korea. "Based on this poll, we should actively pursue inter-Korean issues."
The poll was conducted on December 14 last year through wire and automatic responses to 1,005 men and women aged 19 or older nationwide. The sampling error was shown to be ±3.1% points at 95% confidence level.