"Peace is not just the absence of conflict; peace is the creation of an environment where all can flourish regardless of race, color, creed, religion, gender, class, caste or any other social markers of difference." – Nelson Mandela
The core philosophy of our project is that "Peace Creates Value".
Peaceplus intends to participate in various inter-Korean economic cooperation projects based on peace-oriented values. It aims to carry out the core projects of peace economy by running businesses in Kaesong Industrial Complex, participating in the Mt. Geumgang tour programs, creatingprojects related to the development of North Korea mineral resources as well as engaging in the inter-Korean railway constructions, as the starting point of iron silk road. 
Among them, projects related to North Korea mineral resources development will be the top priority. In an effort to improve the efficiency, transparency and value of the investment, Peaceplus will make empirical predictions on the future value of the investments by quantifying North Korea's mineral resources with a numerical indicator, which is called the PRI. To actualize our philosophy, we propose the issuance of Peace Unification Cryptocurrency(PUC), a token in accordance with ERC-20 smart contract provision based on the Ethereum blockchain technology.
Peace and unification are just like the two sides of a coin. Peace on the Korean peninsula can only be realized on the premise of reunification.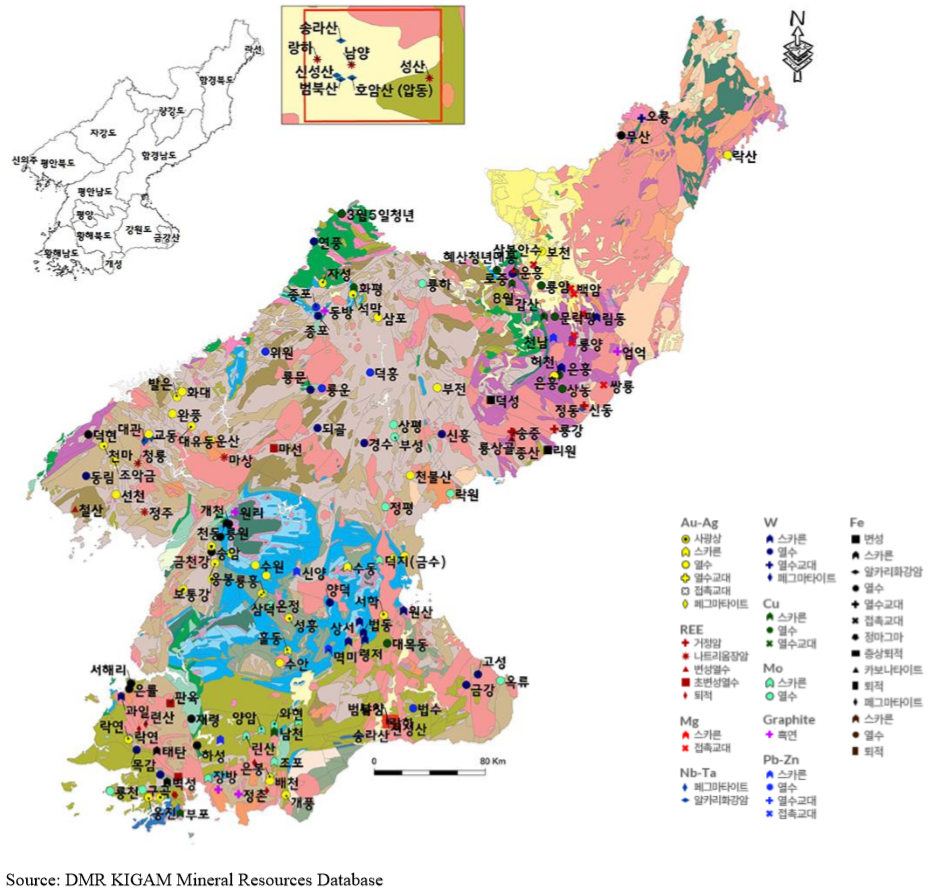 By peaceplus
/ October 7, 2022
Here's What You Need To Remember: It is no exaggeration to consider that the "Art of...
Read More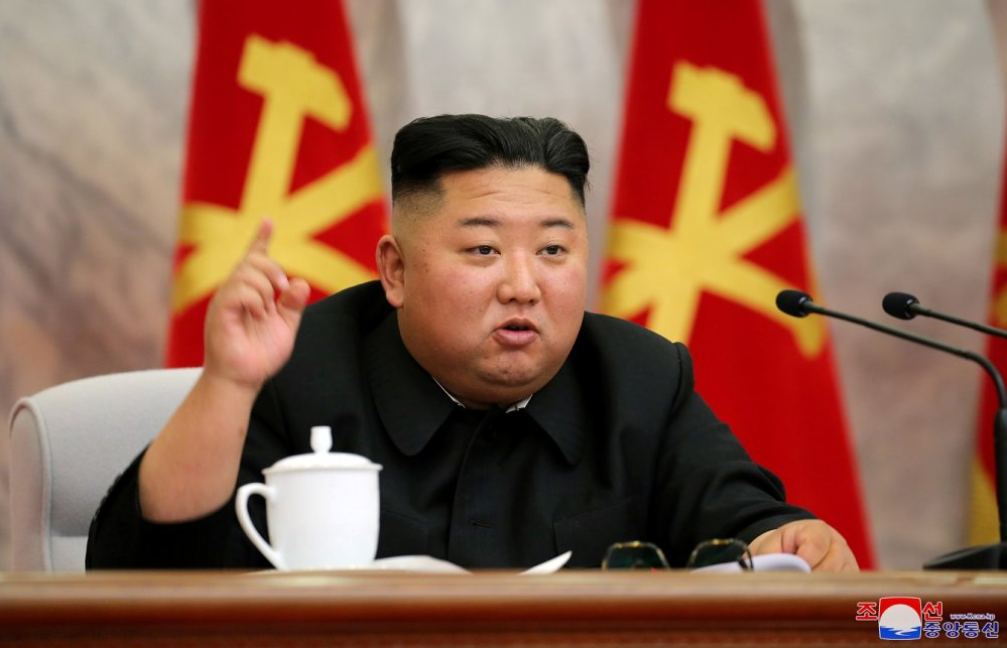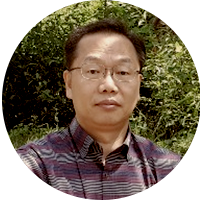 Jin Won
Co-founder
Hangyang University, Electronics & Communications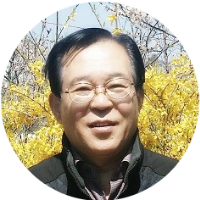 KeeJoon Yang
Co-founder
Seoul National University, Commerce & Trade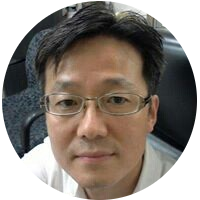 Won Il Seo
Financial and Security Consultant
Sogang University, M.S. in Computer Science
Pusan National University, Ph.D. in Computing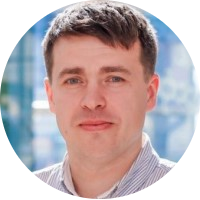 Maxim Sizykh
Smart Contract Developer
National University of Irkutsk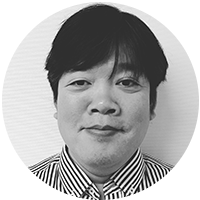 Jung Han Kwon
Cryptocurrency Exchange, Cryptography, and Mainnet Software Developer
Kyung Hee University, B.S. in Mathematics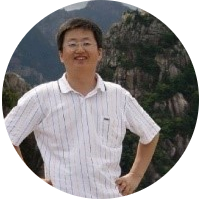 Yun Jin
Specialist in NLP and AI
Chungnam National University, M.S. and Ph.D. in Computer Science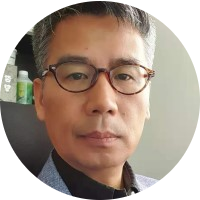 Soo Kwang Kim
National Economy & Business Modeling Expert
Sungkyunkwan University, M.S. and Ph.D in Economics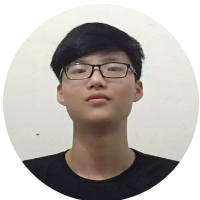 Nguyen Hoang
Cryptocurrency & Blockchain Specialist
Hanoi University of Industry, Automation Engineering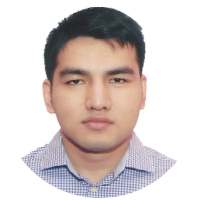 Rheza Pahlevi
Software Engineer / Application Developer
International Islamic University Malaysia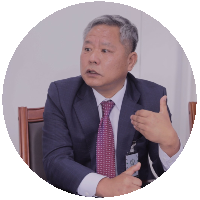 Jaehyun Jang
An expert on North Korea who will usher in the era of inter-Korean economic unification through inter-Korean soccer exchanges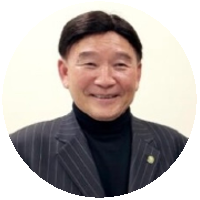 Alexander Song
As a Korean citizen of the United States, activists for the national interest of the Georgia State Assembly and the Senate and Senate